Our Services
Nature of service provided
AMFLO CARE SERVICES offers a bespoke range of services that are tailored to meet the individual's needs and allow people to remain in their own homes. We can support adults aged 18 years and above with no upper age limit.  These services are provided 24 hours a day, 7 days a week, all year round. We ensure that the client and/or their representatives are regularly consulted about the service we provide and implement any changes that are deemed necessary. Our range of services include but are not limited to:
Call today, care tomorrow. A fully managed service for total peace of mind.
0114 3272 720
Personal Care
Assistance with washing, bathing and showering.
Assistance with toileting
Assistance with dressing and undressing, getting up and going to bed.
Care of skin, hair, teeth and nails, where appropriate.
Domestic Care
Assistance with cleaning and housework.
Assistance with laundry and ironing.
Looking after pets
Social Care
Listening and talking to people is regarded as an important part of delivering care.
We can assist the client to keep in touch with their family ad fiends, with letter writing, telephone calls, email etc.
Assistance with planning and shopping
Assistance with paying bills, pension collection etc.
Participating in leisure activities etc
Meals & Dietary Care
Provision Of Meals And Dietary Care
Food preparation at the client's home.
Assistance with feeding.
Treatment of Disease, Disorder or Injury
Administration of medicines
Insulin administration
Administration of anti-coagulant injections.
Tracheostomy care
Peg feeding
Palliative Care
Personal Care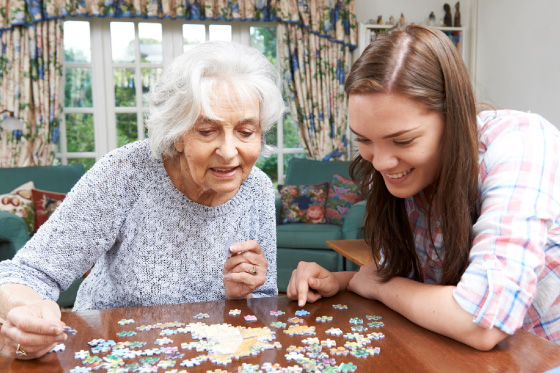 Social Care
Domestic Care
Meals & Dietary Care
Companionship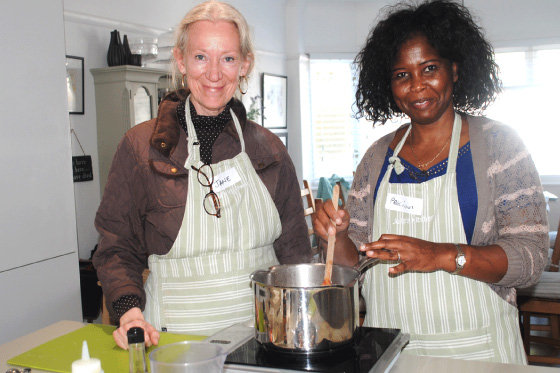 Housekeeping
Our Services